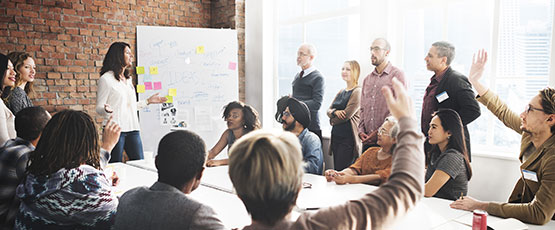 Professional Development
Whether you are a school, a non-profit or a for-profit organization, we offer a variety of workshops and classes to build knowledge and skills. We can also create custom PD solutions and curriculum and we can work with your staff to enhance their training and presentation skills.
Learn More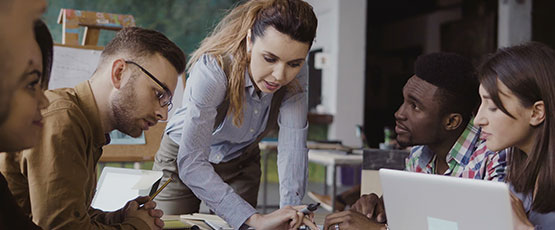 Consulting and Coaching
Our work focuses on the improvement of culture and climate in schools and in the workplace with a particular emphasis on social and emotional learning and emotional intelligence. These changes take time and our consultants will guide you throughout all phases of the change process – at the pace that works best for your organization.
Learn More
Behavioral Health Assessments
One element of a safe and supportive school environment is the behavioral health and mental wellness of staff and students. We offer comprehensive behavioral health assessments that provide valuable information on your districts' current practices, structures, and policies relative to best practice standards and both federal and state mandates.
Learn More
Meeting and Event Planning
From small informal gatherings to large-scale conferences, attention to detail is key to hosting an event that people remember and find worthwhile. Our goal is to help you with all phases of this planning process and to ensure that each person who attends feels like the most important person in the room.
Learn More